Trust Folio 1.0
Effectively analyze and optimize your investment and trading portfolio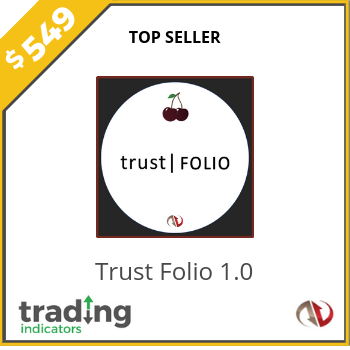 product overview
Tool to analyze your investment and trading portfolio
Effectively optimize your portfolio
Balance strategies across multiple markets, instruments and timeframes
Features
Easy to use graphical user interface
Seamless interaction using drag and drop
Visualize powerful analytics
Intuitive charting technology
Who Should Use This Product:
Technical traders on NT
Those interested in balancing their allocations across multiple markets, instruments and timeframes
Related Product:
"Place content here….."
-Mr 
Your Purchase will include instant delivery by email and free updates!
Install & Trading Instructions
Tips to get you started
This video illustrates how to install and use Trust Folio 1.0.
FAQs
Will the purchase give me access to product updates and bug fixes?
Yes, absolutely. If an update or a bug fix is available, you will be notified by email to download the new version free of charge.
Will my product license expire?
No, the product is yours forever. No follow-up payments are required.
FAQ 3
Content.
** Disclaimer **
Please be aware that Trading Indicators is not responsible or liable for any losses. Any products purchased are the intellectual property of Trading Indicators and as such may not be shared, resold or distributed without our explicit permission.
Looking for something specific?
Ask about our custom development.