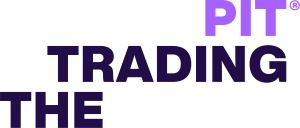 What is the Trading Pit?
A Prop Trading company that invests in long-term relationships with traders, with a global presence in 160 countries and over 25 institutional partners.
They offer traders a fair opportunity to achieve financial success in an environment where there is full transparency. Traders can earn up to 80% profit working together with us for mutual benefit in a win-win scenario.
The Trading Pit's business is founded on the assumption that qualified traders will make it to the live stage.

Why The Trading Pit?
Your freedom extends to the asset classes you choose to trade. You can select your desired asset class for the challenge (eg., Futures, Forex, CFDs, Stocks, Cryptos) or even use a combination of asset classes.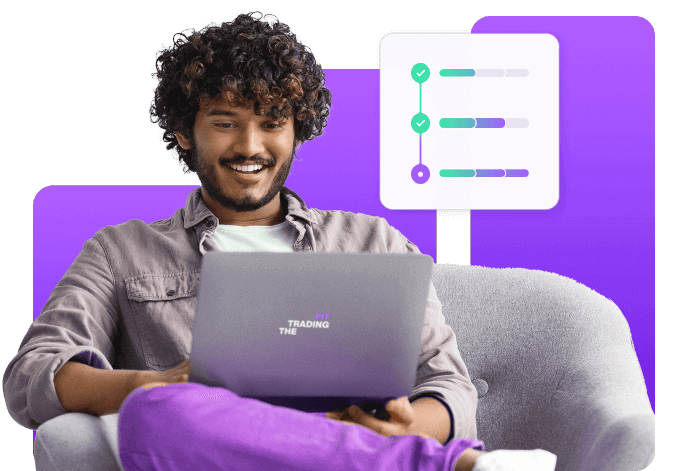 Ethics and Values