Divergence Cloud
Spot the calm before the storm for both breakouts and breakdowns with this ultimate volatility indicator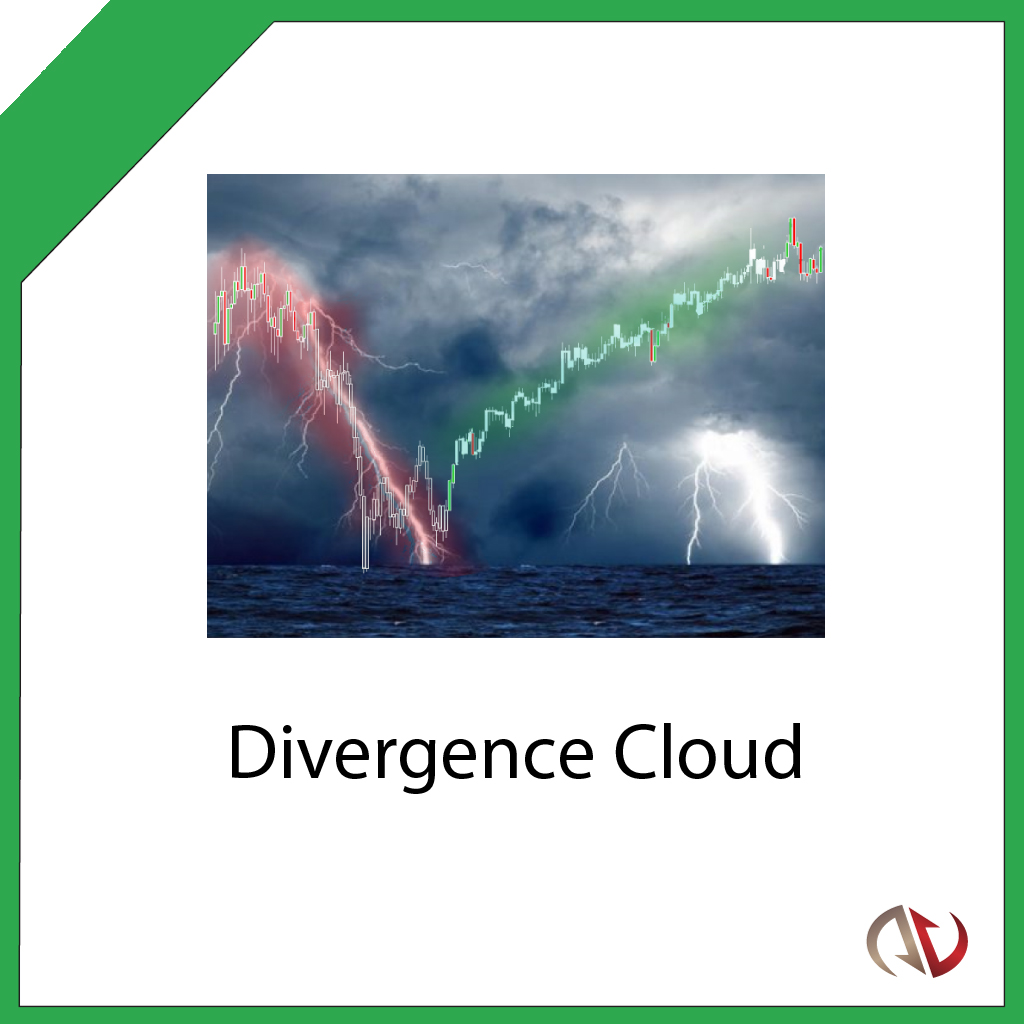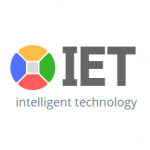 product overview
This is the ultimate Go/No-Go indicator that will help you confirm your entries and exits with confidence
Cloud color shows bullish and bearish divergences which indicate trend reversals
Our most powerful and innovative indicator yet
Spots bullish accumulation and consolidation points before strong upward breakouts and continued bullish trends.
Finds points of failing strength at plateaus and tops before drops.
Includes its own entry signals and suggests when to scale out/exit out of a position. This makes it a fully-fledged trading system, as well as a discretionary indicator.
Features
Equipped with our Instant Efficiency Technology for optimizing your parameters in minutes
Unique glow and scaling visualizations to make trading with this indicator an intuitive breeze.
Ideal for symbols with an upside bias such as stocks and equity futures (e.g., ES, NQ)
Customize colors, styles, and parameters
Plots are configured for easy scanning (Market Analyzer), simple strategy building (NT8 Strategy Builder) and for use in BloodHound
Who Should Use This Indicator:
Technical traders
Trend traders
Momentum traders
Related Product:
Watch video to see the cool features!
Your Download will include instant delivery by email.
Getting Started
Once you purchase the product, you will receive a link to download the DivergenceCloudNT8v1.1.zip installation file. Use the following steps to install the indicator:
Ninja Trader 8: In the Control Center go to Tools -> Import -> NinjaScript Add on and select the downloaded Zip file. Once installed the indicator will be available under Indicators -> TradingIndicators -> Divergence Cloud.
FAQs
Does this indicator work with Bloodhound? 
Yes – absolutely. Divergence Cloud's entry, scaled exit, and final exit signals are accessible via Plots and therefore can be picked via Bloodhound.
Can I use this indicator to create my own strategies using the Strategy Builder?
Yes – Divergence Cloud's entry, scaled exit, and final exit signals are accessible via Plots, and can thus be accessed by the Strategy Builder as well.
Is this an automated trading system?
No, this is an indicator which will help you in your discretionary trading approach.
Will the indicator expire?
No, the indicator is yours forever. No follow-up payments are required.
** Disclaimer **
Please be aware that Trading Indicators is not responsible or liable for any losses. Any products purchased are the intellectual property of Trading Indicators and as such may not be shared, resold or distributed without our explicit permission.
Looking for something specific?
Ask about our custom development.